Make your
Training Programs more Effective
Invest on training programs that improves business performance with effective training programs that deliver better ROI on training programs. SkillCert Consultancy offers a wide choice of training programs designed to deliver better business outcomes. Explore why our programs are unique.
More Details
What makes our programs unique?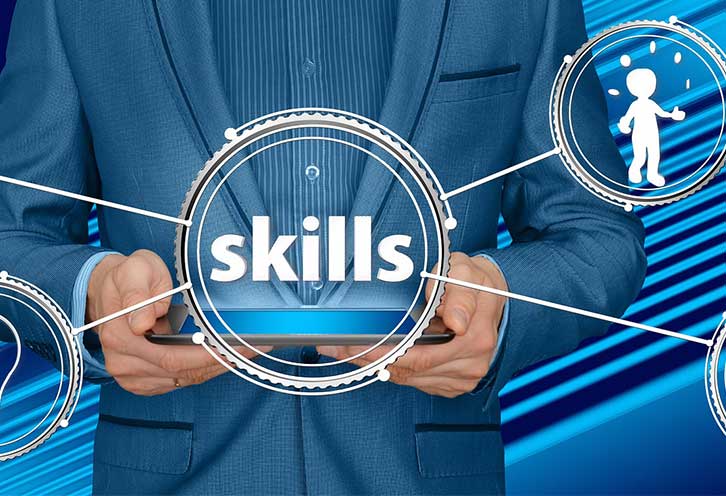 Designed to bridges skill gaps
Our programs designed to bridge skill known skill gaps. They are designed with inputs from the industry practitioners. We draw lessons from our training and consulting experience to design and deliver the most suitable programs for our clients.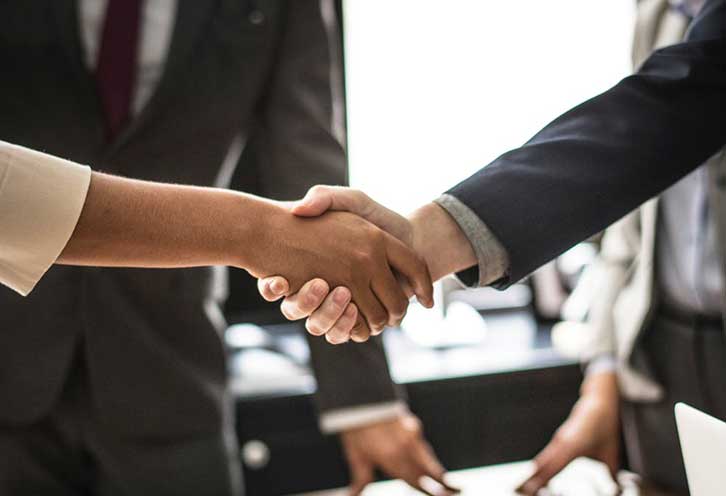 Choice of competency and certification programs
We offer a wide range of competency building programs and international certification programs. We are authorised training partners for International Institute of Business Analysis (IIBA), Project Management Institute (PMI) and International Requirements Engineering Board (IREB).
Unique competency building programs
You have a choice of competency frameworks designed by professionals' bodies or design one to meet your needs. Participants progress is measured as a learning plan. Your line managers can monitor your teams learning progress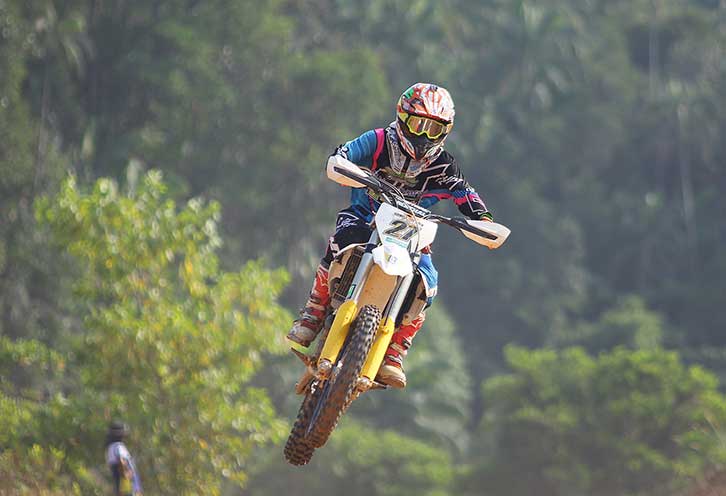 Trainings delivered by experts
We employ full time professionals who are committed to their domain and have wide consulting and training experience.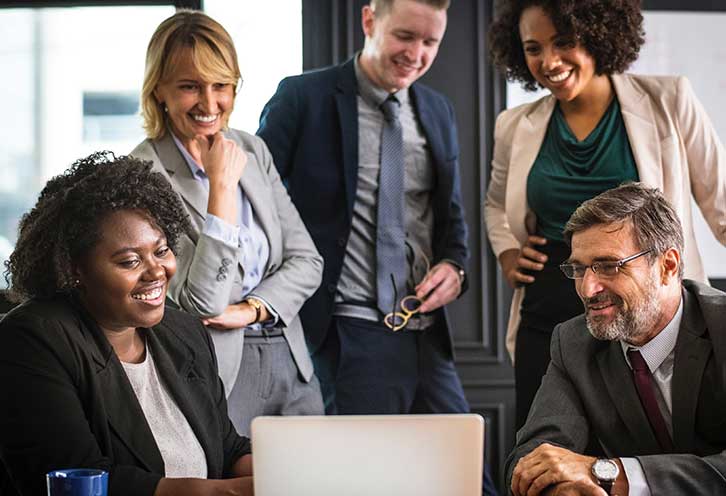 Best of classroom and blended learning
A combination of classroom training and technology based collaborative learning enhances learning effectiveness, reduces costs and provides better ROI on training programs.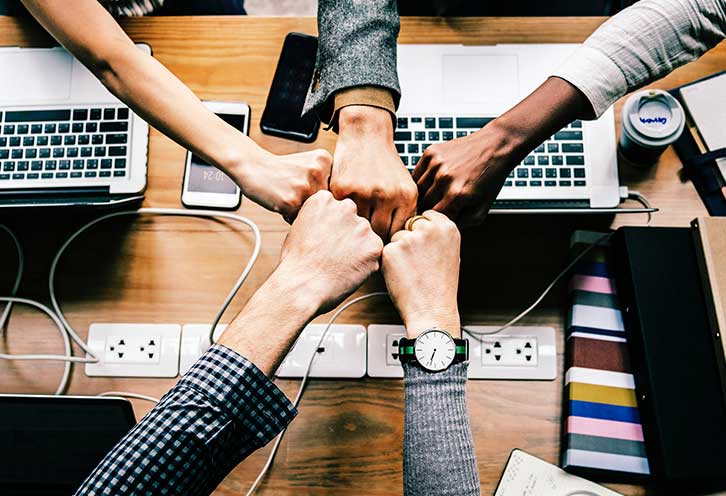 Pre and Post training support and assessment
We conduct pre-training assessment and post training support for competency building and certification programs including helping participants apply of professional certification bodies.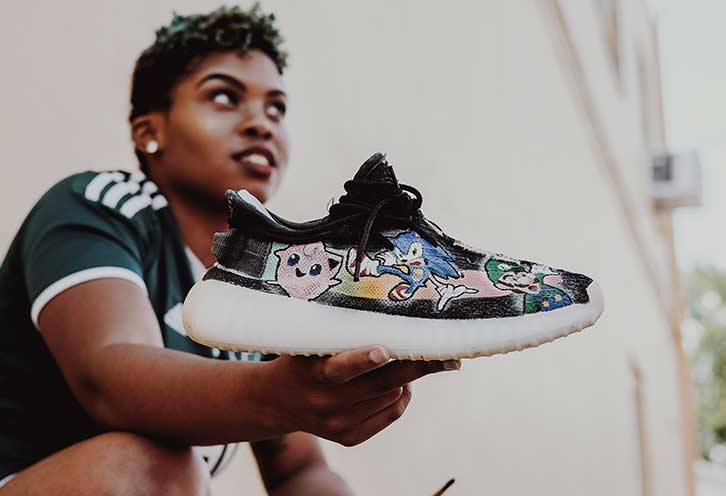 Customized programs
We can design customized learning programs for your team. Program duration range from few days to months as per client needs. We can use case studies from your projects or industry to make the learning more relevant to participants. Your line managers can actively engage and monitor your teams learning progress.
Courses Available
CERTIFICATION PROGRAMS
BUSINESS ANALYSIS PREPARATION COURSES
---
IIBA® ECBA™ Certification
IIBA® ECBA™ Certification
IIBA® ECBA™ Plus program
IIBA® CCBA™ Certification
IREB® CPRE Foundation Certification
IIBA® CBAP™ Certification
PMI PBA® Certification
IIBA® Agile Certification
UML for IT Business Analysts

---
PROJECT MANAGEMENT & AGILE EXAMINATION PREPARATION COURSE
---
PMI-CAPM® Exam Preparation Training
PMI-ACP® Exam Preparation Training
PMI-PMP® Exam Preparation Training
COMPETENCY BUILDING PROGRAMS
BUSINESS ANALYSIS
---
Managing Requirements
ECBA™ Plus
Requirements engineering for Auto & Engineering Industry
BUSINESS ANALYSIS PRACTICE SERIES
---
Foundations of Business Analysis
Strategic Business Analysis
Business Architecture
Elicitation and Facilitation
Managing Requirements Workshops
Documenting and Writing Good Requirements
Business Analysis the Agile Way
Modelling Requirements
Business Process Management
BPMN Modelling
Modelling Requirements
Building Robust Business Case
COMPETENCY BUILDING PROGRAMS
PROJECT MANAGEMENT COMPETENCY BUILDING PROGRAMS
---
Agile Leadership
Agile Planning & Estimation
Agile value stream enhancement 
Agile Team Performance Management
User Stories Applied
Test Driven Development
Agile DevOps
Agile retrospectives
Concepts & Principals of Lean Management
Advanced Agile Practices & Principals
Enterprise Agile Implementation
Stakeholder Engagement and stakeholder value enhancement
Program and Project Portfolio Management
Project scope, cost, schedule Management
Project Quality, Human Resource Management
Project Risk Management
Project Analytics & Reporting
Microsoft Project Management 
Our Office
2nd Floor, IRISE Building, LOMA IT Park, Gen 4/1. Arum Q Park, Next to Reliance Corporate park Thane – Belapur Road, Sec19, Ghansoli,
Navi Mumbai – 400701 , INDIA
+91-98339-03416
+91-75062-17302
Call US

to know,
How we can make a difference to your training needs

CBAP™, CCBA™and ECBA™ are trademarks of International Institute of Business Analysis.
CPRE™ is the trademark of the International Requirements Engineering Board ,Germany.
PMP®, CAPM®, PMI-ACP® are registered marks of the Project Management Institute, Inc.
The PMI Registered Education Provider logo is a registered mark of the Project Management Institute, Inc.